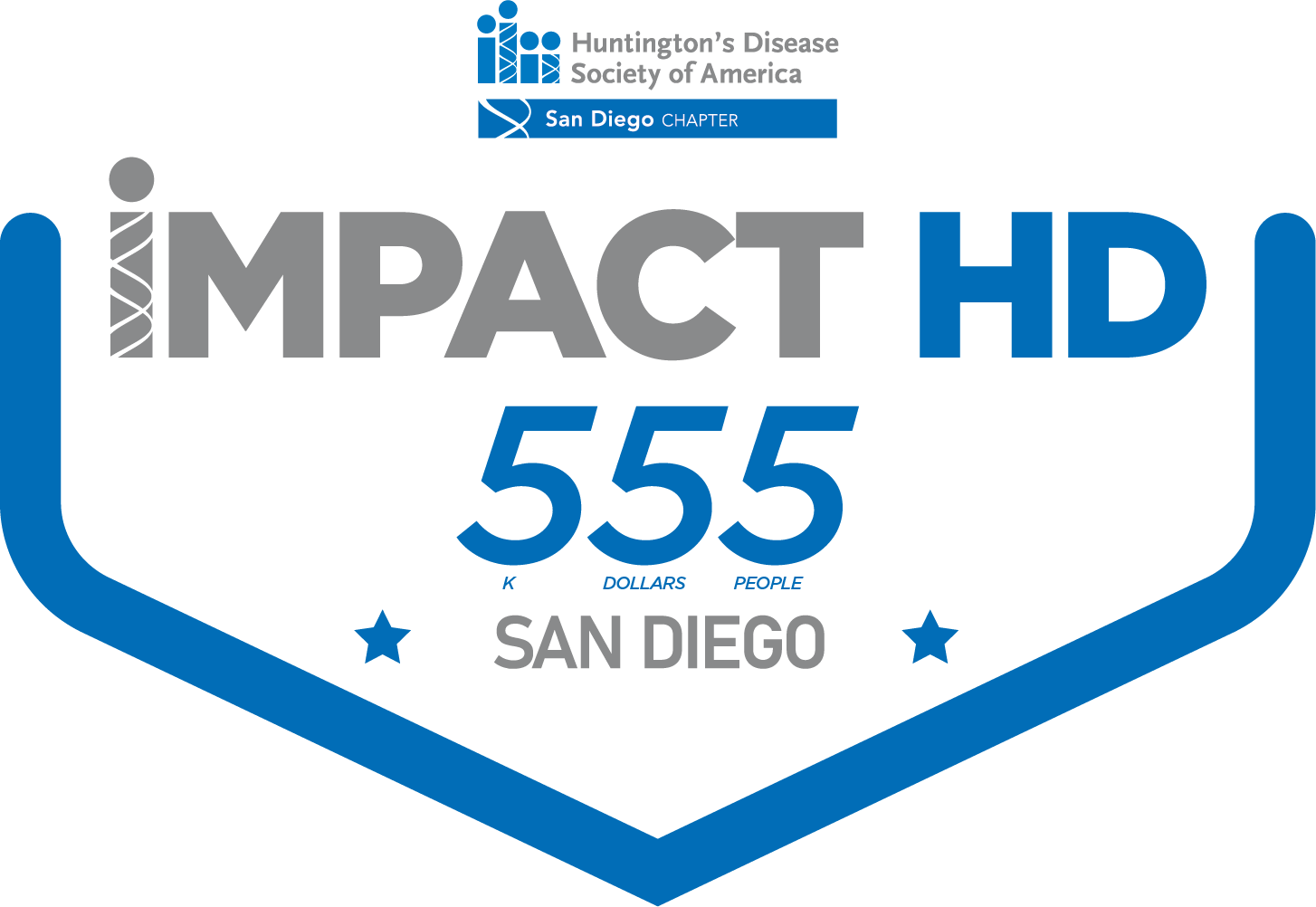 ​"The 555" DIY Fundraising
HDSA San Diego invites you to create your own Do it Yourself (DIY) fundraising event! DIY Events are exactly what they sound like - you create your own fundraising page, either as an individual or as a group, to raise money for HDSA. These pages don't have to be associated with one event. They're designed for you to create your own fundraising page on your own terms. All you need is an idea and a fundraising page.
Whether it's running, riding, cycling, hiking, yoga, spinning, curling, a volleyball tournament, or walking, etc....the opportunities are endless. Bring your fundraising vision to life while supporting those affected by Huntington's Disease!!
A 5|5|5 event is simple and anyone can do it in 5 easy steps!
1. Think of something you like to do. It can be anything like...
eating pies
crocheting blue HD awareness beanies
running or walking
calling people with HD to check on them
hiking
2. Then do it in increments of "5" (i.e. eat five pies, crochet five beanies, run a 5k, call five people with HD, hike five trails)
3. Post what you're doing on social media and let people know you're raising money and awareness for HD using the hashtag: #5554HDSA
4. Tag five people in your post and ask them to do their own 5|5|5
5. Ask everyone on your social network to donate $5 dollars (give us a high five!) by directing them to this link:
https://san-diego.hdsa.org/5554HDSA
Do you need help? We are here to support you!!
Contact Mindy Schroeder at
mindy.schroeder@gmail.com
for more information.