Name: Mindy Schroeder
Email: mindy.schroeder@gmail.com
I am incredibly honored and excited to serve as President of the San Diego Chapter of HDSA. San Diego is a dynamic and active community with a strong and supportive group of individuals who care about Huntington's disease. And I feel lucky to count myself among this group.

When my Dad was diagnosed with Huntington's disease, I had never heard of it. In the years that followed, my own journey resulted in seeking therapy, ultimately getting tested for the HD gene, finding that I was negative, and them making it a focus in my life to do something about this horrible disease. I have two gene positive brothers and two at risk nephews - and I love them very much. I am not a scientist, but I am tenacious and focused and committed. So, I will contribute to improving the lives of people with HD using the skills that I do have.

I cannot do it alone. I need the help of others. We are fortunate to have a board that is just as committed as I am, who genuinely and truly care about this disease and making life better for people with HD. But it is a huge undertaking and we need help. If you have the bandwidth and desire to volunteer, we need you!

In the years to come, we are working on creating and providing resources to our HD families in the form of a new social worker, a resource list that we are preparing and will share, with quarterly free education days, and through our support groups. Through the #LetsTalkAboutHD campaign, it is our hope that the stigma of HD, and the fear of talking about HD within HD families might be lifted. And most importantly, we want you to know that you are not alone.

While this disease can be isolating for many, the reality is that there are so many people like you, people from HD families who are struggling. We have unique challenges that can often be difficult for others to understand. But we as a community do understand each other. I encourage you to share your story. I encourage you to join our support groups. I encourage you to attend our education days. As the world starts to return to normal, I also encourage you, where appropriate, to particiapte in our events (both virtual and in-person), and to meet other HD families.

We make each other stronger when we work together. I look forward to helping this Chapter grow, and to helping HD families in San Diego and beyond!

Sincerely,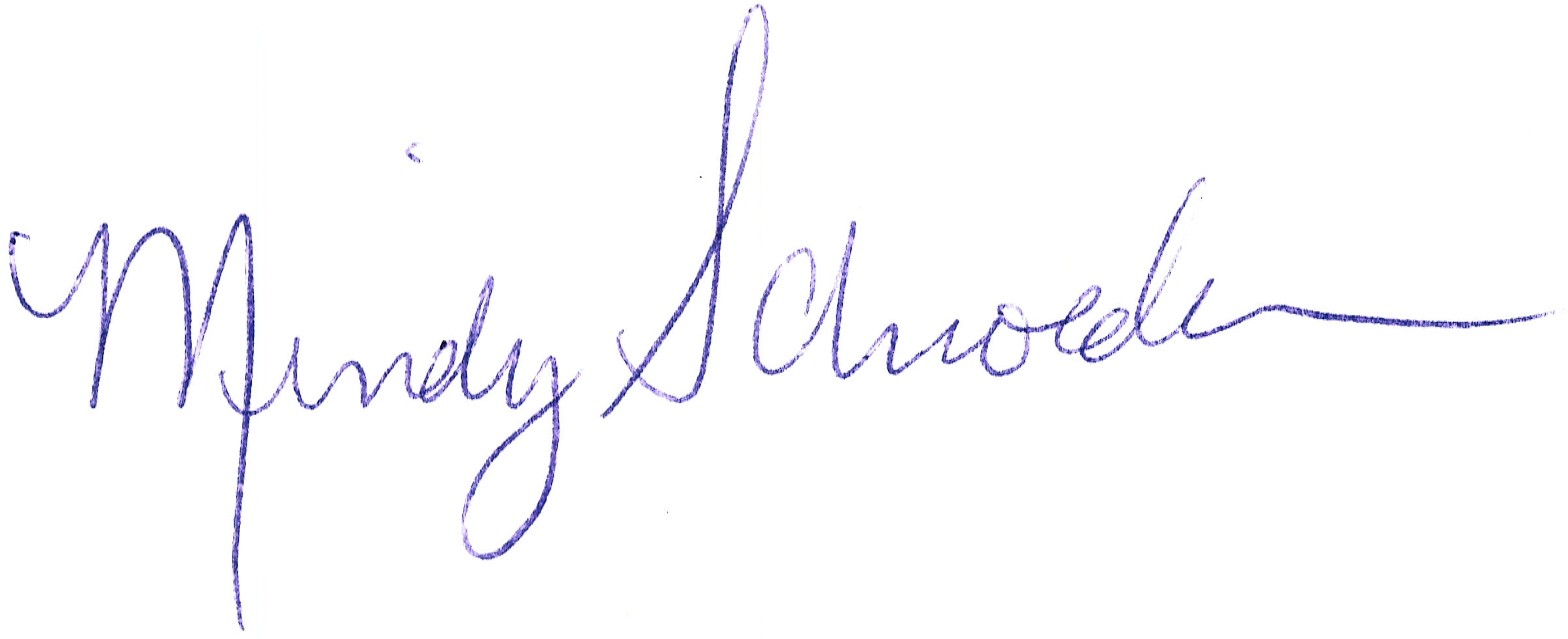 Board Members
Alan Bush
Carrie Bitsko - Treasurer
Meredith Fidler
Doug Schulte
Family Services Committee (Regional)
Co-Chairs Doug Schulte and Richanta Pollard
This committee is responsible for identifying the needs of the HD popoulation thoughout the Southern California Region and will work with our Social Worker to help provide volunteer help and support when needed. The Los Angeles, Orange County, and San Diego Chapters all have membership on this committee. The combined committee will work to develop education days for the region, identify resources for families, reach out to agencies that might interact with the HD poplulation to make them aware of our sercices, and more.
Grant Writing Committee
The grant writing committee is responsible for identifying potential grants applicable to HDSA and writing proposals.
Social Media Committee
Chair: Nan Pace
The social media committee is responsible for identifying, creating, and posting content on social media that would be of interest to the Huntington's disease community. It is also responsible for generating interested in HDSA San Diego events through social media.
Fundraising Event Committee
Co-Chairs: Meredtih Fidler and Rajeev Govindan
Throughout the year we will host fundraisers (3-4). This committee is responsible in assisting in the production of such events, including Team Hope Walk.
Volunteer Recruitment and Retention Committee
Chair: Aparna Thiagarajan
This committee is responsible for attracting and retaining volunteers. Committee members will post ads (like this one), and follow up in a timely manner to those who respond, determine interest and skill set, and assign volunteers as needed.
Advocacy Committee
Chair: Misty Oto
This committee is responsible for lobbying for legislation that supports HD families. It typically involves letter writing campaigns and visits with local politicians. From time to time there is an opportunity to travel to the capitol to lobby congress.
Friends of the Board
Misty Daniel
Nan Pace
Dr. Jody Corey-Bloom
George Essig
Bill Johnston
Jenny Hill
Hayley Johnston
​
HD Support Group Contact
​Name: Doug Schulte
Phone: (858) 245-8571
Email: dschilte@san.rr.com

Name: Nan Pace
Email: hdsa_nan.pace@yahoo.com