Upcoming 2022 Education Days
We are working to bring you more important topics in the new year. Check back soon for a copmrehensive schedule! Expected dates are:
September 24, 2022, 10am-noon

10am - 11am​

Speaker: Sabina Berretta, MD, Director
Dr. Berretta is the director of the Harvard Brain Tissue Resource Center (HBTRC) and the Translational Neuroscience Laboratory at McLean Hospital, as well as an associate professor of psychiatry (neuroscience) at Harvard Medical School. She is responsible for the overall management of the HBTRC, from its mission and vision to its daily procedures. She works closely with leadership at the National Institutes of Health (NIH) NeuroBioBank (NBB) leadership, private foundations and investigators who are interested in requesting tissue from the HBTRC. She also participates in community education activities and family advocacy meetings. She is part of the HBTRC Consensus Diagnosis Team, which conducts thorough analyses of HBTRC donors to rebuild a full picture of their health conditions. Dr. Berretta's research focuses on the pathophysiology of psychiatric disorders, with a particular emphasis on the role of the extracellular matrix in brain disorders and the neural circuits involved in regulating emotion and psychiatric symptoms. She strongly believes that research on brain disorders is not only essential to our knowledge of their pathology and advancement of new therapeutic approaches, but also to our understanding of people impacted by these disorders. Such understanding is critical to combat stigmatization and its socio-economical and legal implications.

11:00am - noon
Topic: How to Speak to Others in Your Personal Life About HD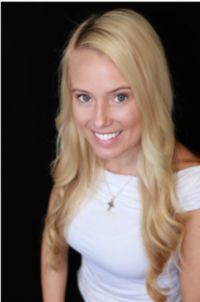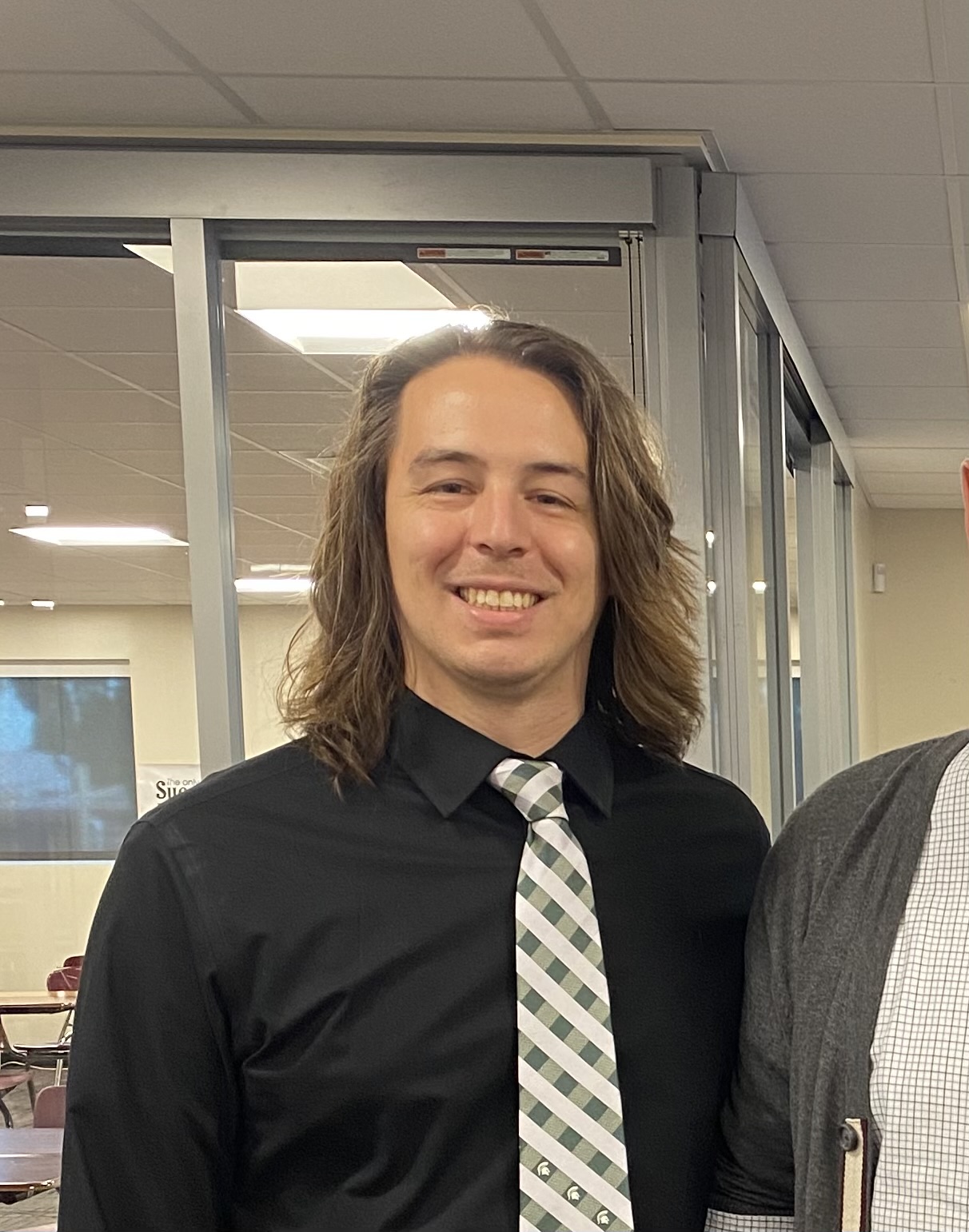 Speakers: Jenny Hill, LLPC Marc Osborn
Jenny Hill grew up as a caretaker for her single mother who had Hungtington's Disease. Jenny's morther committed suicide when Jenny was 15 after struggling with several debilitating symptoms. This initially motivated her to get through college to become a special education teacher working with students in public middle schools. Eventually she obtained another degree in mental health counseling. Jenny now holds two Master's Degrees, one in Special Education from the University of Nevada Las Vegas, and the other in Mental Health Counseling from Walden University. She is the current owner of Healing Hearts Counseling Center and is extremely active in the HD Community, a former board member for HD SA San Diego, and the founder of the Las Vegas Chapter of HDSA.

Marc Osborn found out about HD when his father told him about his positive test result at the age of 13. He decided to get tested for the gene that causes HD at age 22 before proposing to his future wife. He and his wife I went through the family planning process together and now have twin boys that are HD free. Professionally, Marc works as an educator, and has been teaching in Arizona for 8 years now.
Speaker: Dr. Jody Corey-Bloom, MD, PhD
Jody Corey-Bloom, MD, PhD, is a board-certified neurologist who specializes in dementia and neurodegenerative conditions associated with Alzheimer's disease, Huntington's disease and multiple sclerosis. Dr. Corey-Bloom directs the Huntington's Disease Clinical Research Center, a designated Center of Excellence by the Huntington's Disease Society of America. Dr. Corey-Bloom is a physician-scientist and professor emeritus in the Department of Neurosciences at UC San Diego School of Medicine. Her research focuses on the causes and treatment of dementia and other neurodegenerative disorders. She also leads numerous clinical trials investigating drug therapies for Huntington's disease and dementing conditions. Dr. Corey-Bloom is widely published, having co-authored abstracts, several textbooks and over 150 articles. Her work has appeared in Neurology, the Journal of Huntington's Disease, and Movement Disorders, among others. Dr. Corey-Bloom frequently speaks at national medical conferences. She was also the featured expert of UCSD-TV's "Health Matters: MS Doesn't Have Me," which received a 2008 Emmy Award in the Health/Science Program category. She has been elected numerous times as a top doctor in the annual San Diego Magazine "Physicians of Exceptional Excellence" survey.
__________________________________________________________________________________________

May 21, 2022
Topics:
Predicitve Testing

Pre-imptlantaion Genetic Counsing and In-Vitro Feriliztation

HelpCure HD Foundation Grant Application Process

Patient Perspetive on PGT-IVF
Click Here for Full Presention
Speakers:
Lauren Korty, M.S., Certified Genetic Counselor
Dr. Irene Su, Professof Obstetrics, Gynecology an Reporductive Science, UCSD
Nicki Sims, Help CureHD Director of Clincial Patient Relations
Rachel, Mother to a healthy HD-free baby, and PGT-IVF Grant Recipient
________________________________________________________________________________________
February 26, 2022
Topics:
Advance Care Planning: Health Care Directives

Oral Health Care for Individuals with Huntington's Disease
Click Here for Full Presentation

Speakers:
________________________________________________________________________________________
November 23, 2021
Topic:
Annual Research Update
Click Here for Full Presentation

Speaker:
Jody Corey- Bloom, MD, PHD
________________________________________________________________________________________
May 8, 2021
Topics:
Using Social Media
Fundraising Tutorial
Click here for Full Presentation

Speakers:
Matthew Santamaria
Mindy Schroeder, MPH, President HDSA San Diego Chapter 2020-2022
________________________________________________________________________________________
February 27, 2021
Topic:
The Latest in Research
Click Here for Full Presentation

Speaker:
​________________________________________________________________________________________
November 21, 2020
Topics:
Navigating the Assisted Living System-What you need to know before you go
Ask The Social Worker
Click here for Full Presentation

Speakers:
Kristen Rigsbee
Lisa Mooney LCSW
________________________________________________________________________________________
September 26, 2020
Topics:
Update on HD+Research 2020
Disability Benefits
Click here for Full Presentation

Speakers:
Jody Corey-Bloom, MD, PHD
Allison Bartlett, Esq
________________________________________________________________________________________
July 18, 2020
Topics:
Mental Heatlh and HD
Music Therapy
​Speakers:
Jennifer Hill, LPCC
Lindsey Zehren
________________________________________________________________________________________
May 30, 2020
Topics:
Huntington's Disguise

Estate Planning
Click Here for Full Presentation

Speakers:
Jimmy Pollard

Shannon O'Neil Jones