Pre-implantation Genetic Testing (PGT) screens embryos for HD before they are implanted using in-vitro fertilization (IVF). This process, allows couples to eliminate the chance of their children inheriting and passing on Huntington's Disease. PGT-IVF is the only way for parents to guarantee their biological child will be HD-free. This process can wipe out the Huntington's Disease gene forever. Help Cure HD is a non-profit organization providing grants to couples want to have HD-free children. Whether you want to learn more about PGT-IGV or want to apply for the grant, this presentation will help introduce you to this procedure and answer your questions.

Speakers include: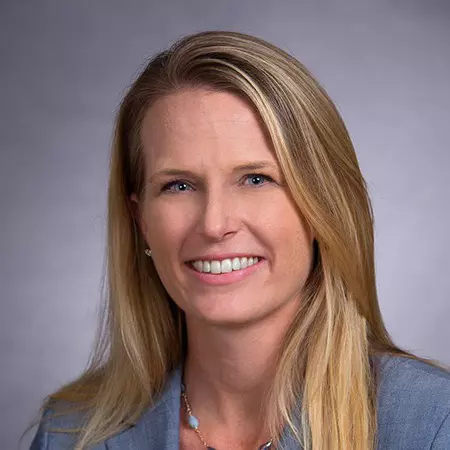 10:00AM to 10:30AM
Lauren Korty, M.S., Certified Genetic Counselor
​Topic: HD Counseling and Genetic Testing
Lauren Korty, MS, is a board-certified genetic counselor who provides risk assessment and genetic counseling for patients and their families. She helps people investigate their family health history, navigate the genetic testing process, and understand and adapt to the medical or psychological implications of genetic diseases. Ms. Korty's expertise includes evaluating hereditary cancer syndromes, as well as prenatal genetic counseling. As part of UC San Diego Health's Family Cancer Genetics Program, Ms. Korty helps ensure that patients and families with an increased risk of cancer receive outstanding care, with a focus on cancer prevention and early detection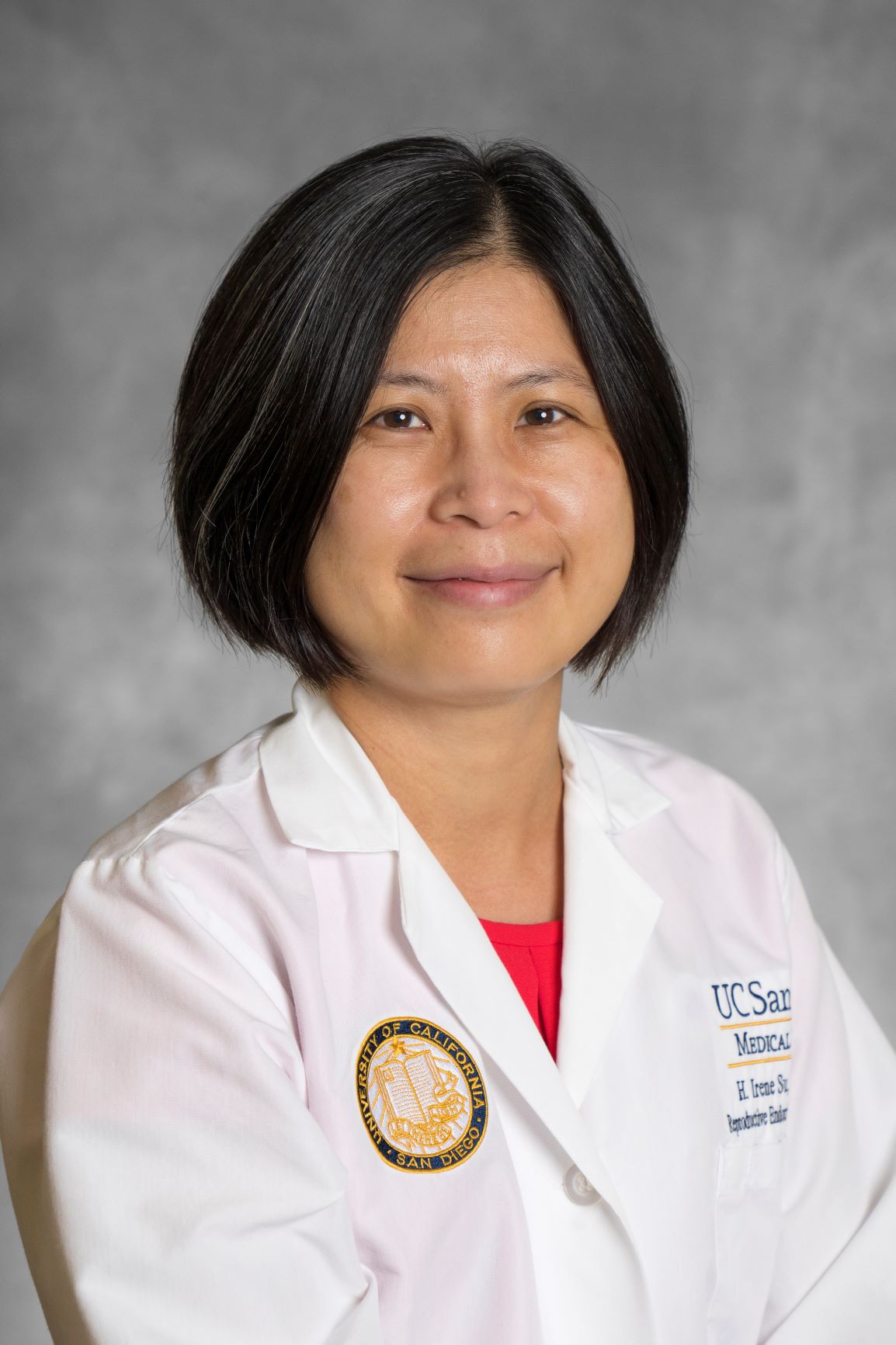 Dr. Irene Su
Topic: The IVF Process
H. Irene Su, MD MSCE is Professor of Obstetrics, Gynecology and Reproductive Sciences, in the Division of Reproductive Endocrinology and Infertility. She is the Reproductive Endocrinology and Infertility Fellowship Program Director and Director of the Oncofertility Program at UC San Diego.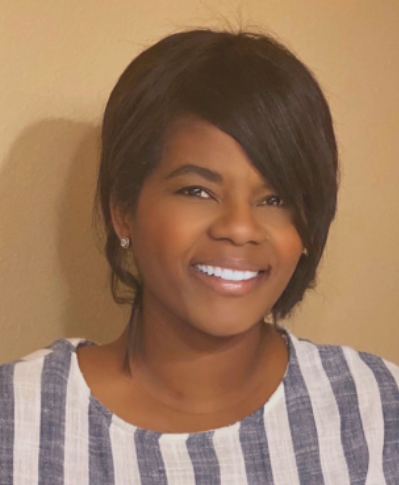 11:00AM to 11:30AM
Nicki Sims, Help CureHD Director of Clinical and Patient relations
TOPIC: The grant selection process.
Nicki Sims is a Florida native that was raised in a family where philanthropy, advocacy and sharing her passions to benefit others became second nature. Those same qualities, along with her families involvement and love of sports contributed to the fabric of who she is today.

Nicki attended college at the University of Tampa with a major in Heath Science and minor in Marketing and the University of Notre Dame for Non-Profit Leadership and Management. With over 15 years experience in Healthcare and Administration and over 5 years Fundraising and Non-Profit, Nicki prides herself on her work within the HD community and feels blessed to work with passion and purpose everyday through The HelpCureHD Foundation.


11:30 - Noon
Allie Smith, Sports Reporter and PGT-IVF Patient
Founder, Help Cure HD
TOPIC: The patient PGT-IVF perspective
Allie Smith, TNT Sports Report and former CBS sports reporter. Allie is married to professional baseball player, and son of an HD positive mother, Joe Smith. Together they founded Help Cure HD. She is also pregnant with an HD-free baby, achieved through PGT-IVF!